Interview on the health impact of modern telecommunication using artificial man-made electromagnetic fields.
Solutions to compensate adverse effects, and report on the research and the publications leading to a positive impact at biological level using the CMO (compensating magnetic osicllators).
Participants: Dr Marco Paya, scientific director, Maurice Fillion-Robin, inventor of the technology.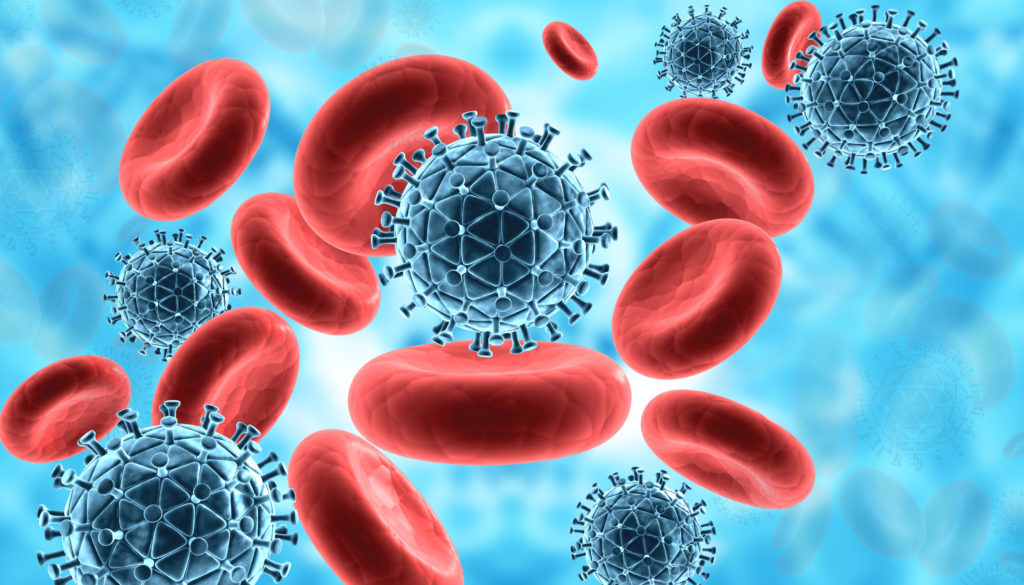 This article links the impact of EMF exposure to the weakening of our defenses facing bacterial or viral attacks.. a very modern topic…
---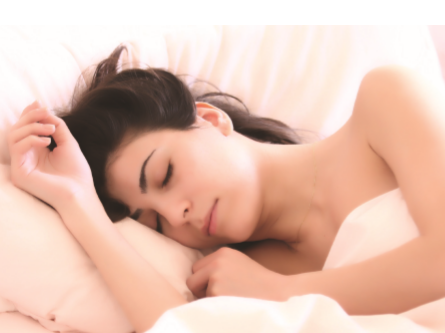 ELECTROMAGNETIC FIELDS AND SLEEP
---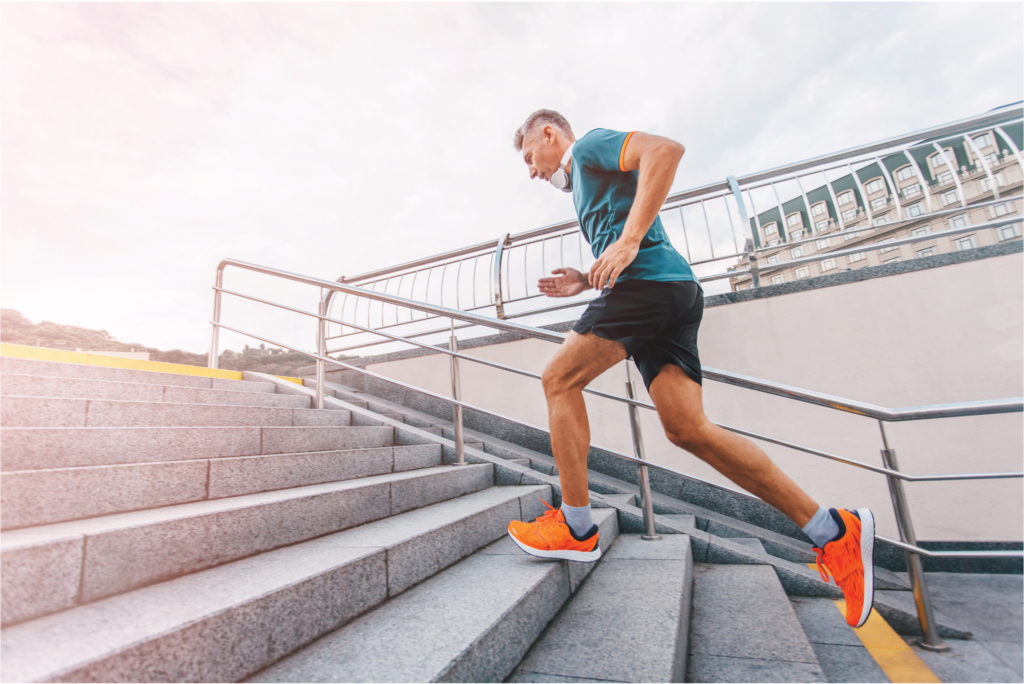 A NEW APPROACH TO AGING FACTORS
Could we manage them?
---
---